Posts: 501
Joined: Fri Oct 31, 2008 8:19 pm
Just thought I would create a topic to stop the speculation before it starts. We are waiting for the RC to be packaged up, and then it will be in your hands. No solid timeline, but I will certaintly update this thread when we have a solid time table for what will happen.

Just know that it is coming, and it is good. We will see about the beta testers putting up some screens prior to release, and I myself are going to take a few screens to put up here in the near future. Thank you guys for your interest, and we look forward to hearing all the feed back!
Steve J.
Aviation Structural Mechanic/Power Plants/Rotor Systems/Drivetrain SH-60B/MH-60R/HH-60H USN
FSX Hours: 2400 and counting
Milviz Staff Member
---
Posts: 126
Joined: Wed Jul 27, 2011 12:15 am
Something like this........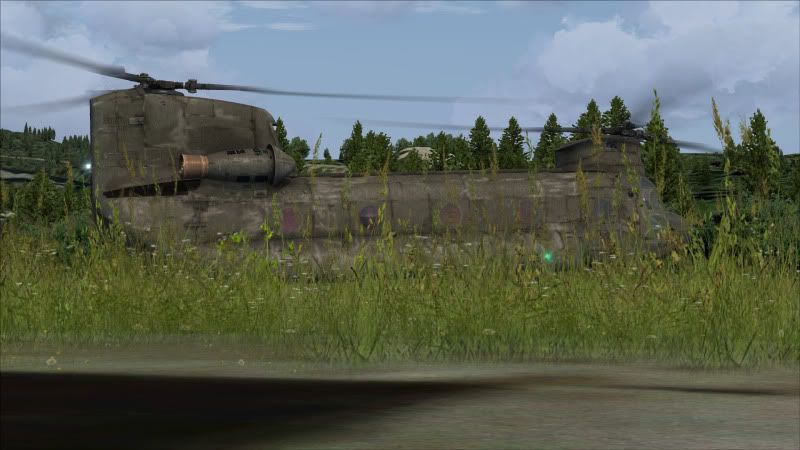 Cheers,
Hank
HC333HA on Hovercontrol
hae5904 at SOH and DCS
Hank.... on all others....or something

Intel(R) Core (TNM)i7-5820k CPU@3.30Ghz
16 GB RAM
Win7 Home Premium Edition 64bit
NVIDIA GeForce GTX970
FSXA / P3Dv2.5 both TP
---
Posts: 51
Joined: Wed Jul 27, 2011 12:48 am
You do not have the required permissions to view the files attached to this post.
---
---